Names
I have a memory for a lot of things, random facts, stories, emotions, gossip, but names have never been my thing. I can spend a lifetime with you and call you several other names before I reach yours, hell, sometimes I think I forget my own name. If it weren't for Facebook, I promise you I would have already forgotten half of my friends names. Today I got a ride from my real estate guy who...
The worst thing happened
The worst thing happened! I busted the screen of my most prized possession, my ipad. So I forgot how to write, which excuses my absence (please another excuse, says you) I know! my blackberry touchscreen just does me no justice. But I felt like writing anyway.
"To be joyous is to be a madman in a world of sad ghosts."
– Henry Miller (via nevver)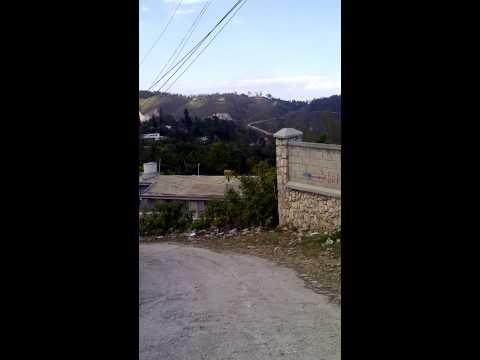 I had so many photos to post here but I'm not sure...
:-/
Dreaming of the first world during third world...
As much as I can't see myself living anywhere else right now, Haiti can be a frustrating place to live. Like I always say, it's the details that make Haiti difficult, the things that I took for granted in NY that make day-to-day life in Haiti hard. Let's start with electricity, I can say where I live, normally we are lucky to have constant power but at times like last weekend, we...
Discipline and scheduling
I've never been someone with strict discipline. The problem is I do whatever I want whenever I want. I tend to look at the big picture and minimize the details but sometimes the details get you to the big picture. So since I quit my job, I have a lot of free time in my hand. I have articles to write but I get lost in the Internet and end up waiting for last minute to get them done. Now I...
Fork in the road
I've been working on myself and trying to figure out my place in this world for the past five years. I've always known who I was, always, maybe at certain times of my life I wanted to hide this person but my personality has always been too strong for me not to clearly recognize it. But finding my place in this world has been an on-going search, it is what drives me to move, drives me...
"Knowing your own darkness is the best method for dealing with the darknesses of..."
– Carl Jung (via wethinkwedream)
"And what makes you so special, my roadside Greek chorus now chants, that you..."
– Linda Boroff 'Pink Slip Pilgrimage: A Broke Writer Needs a Loan' This is my biggest fear!
"When your eyeliner is on point, your life is on point."
– Confucius 479 BCE  (via vagene)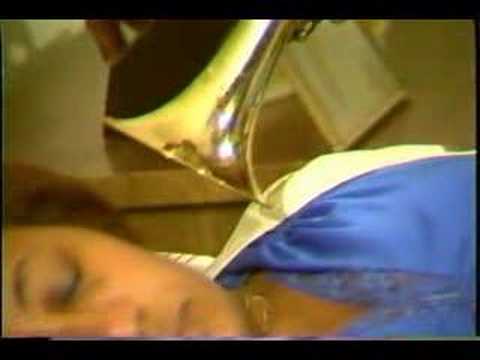 1 tag
My New Year's resolutions still stand!
2012 has been a tough year! I can't guarantee much will change but I can try. I spent a great holiday with my family this past Christmas and a good start of the year. Whatever changes I can make to keep this happiness going I will. 2013, I welcome you with open arms :-)
"Society has put up so many boundaries, so many limitations on what's right and..."
– Kanye West (via her0inchic) "Everyone's born confident, and everything's taken away from you." (via organization)
"No one wants to be the person who is made fun of for caring too much about..."
– I Will Always Care Too Much  (via ambling)
Possible New Year's Resolutions*
-Learn how to drive -Start own mini-business -Be more stylish (now this is hard because I don't like most of the clothes they sell in Haiti but I will try and then blog about it) *It's not New Year's yet, I'll confirm them then
What is Momo up to?
Hi! Hi! Hello! I know it has been a while but nothing much has been happening. It's the end of December so I think I can comfortably look back at 2012 and assess it. 2012 sucked! I won't try to sugarcoat it but this year has been one of my toughest years, and definitely my toughest year in Haiti. This tested every emotion I never knew I had, frustration, sadness, anger, defeat, etc....
"Forgive others, not because they deserve forgiveness, but because you deserve..."
– (via featherandarrow) A quote for you!